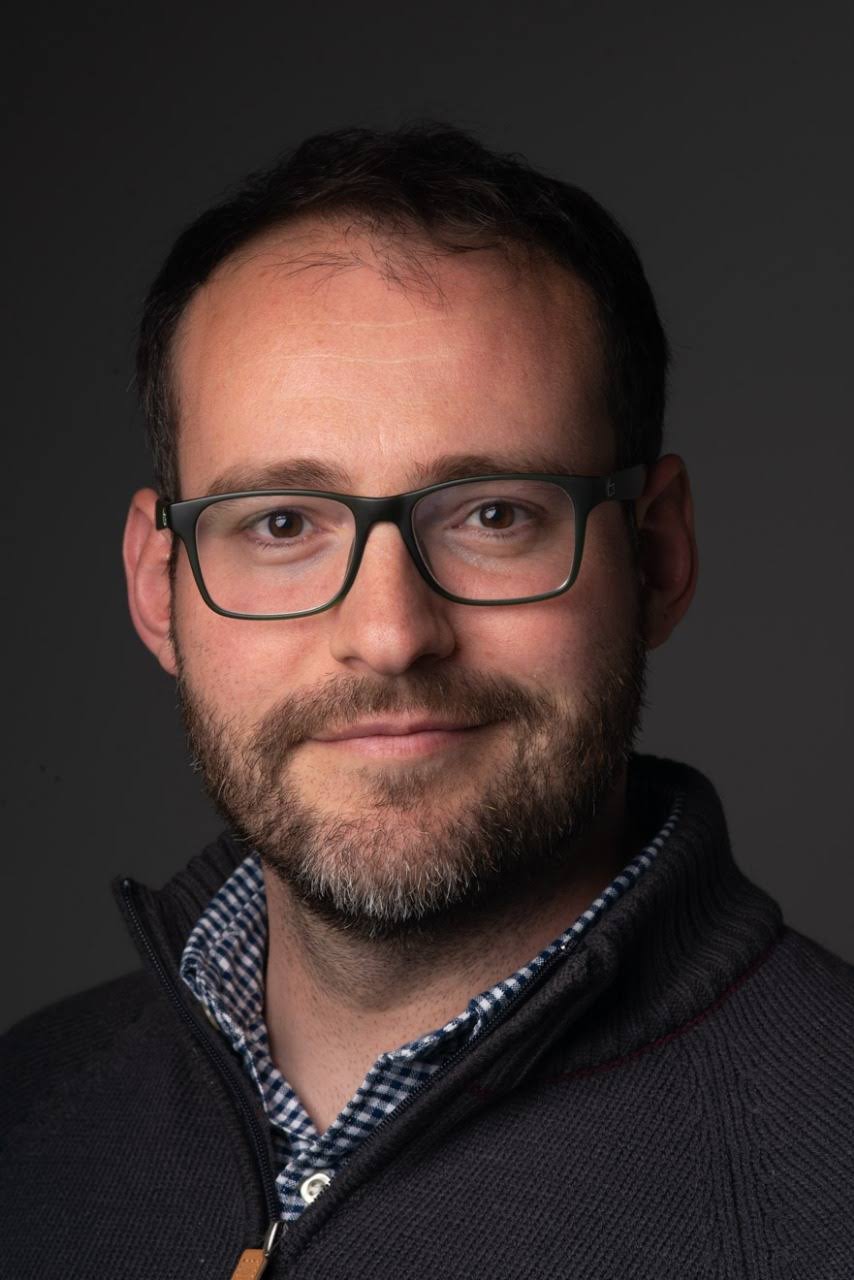 RESUME/CV
PDF - August 2019
Contact
Email: davidbasalla@gmail.com
You can find me on LinkedIn, IMDB, GitHub, StackOverflow and Twitter.
Links
If you're in Berlin and in need of physiotherapy, you should check out the excellent Physio an der Bucht. I created and maintain their website.
Techie Stuff
This website was made with GatsbyJS and Contentful. You can find the code on Github.
Papers
Some of my technical papers can be found on academia.edu.